View Product Reviews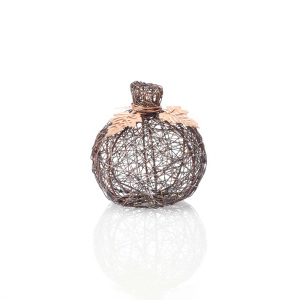 So VERY cute!
Oct 14, 2019 | Posted By Sandra Dunphy from Mount Vernon, OH United States
I bought both a small and larger version. They are adorable. Being a gift for my pumpkin-everything daughter, it's a good thing she hasn't visited since their arrival, as I'm pretty sure I wouldn't be able to wait for Christmas! Well made.