View Product Reviews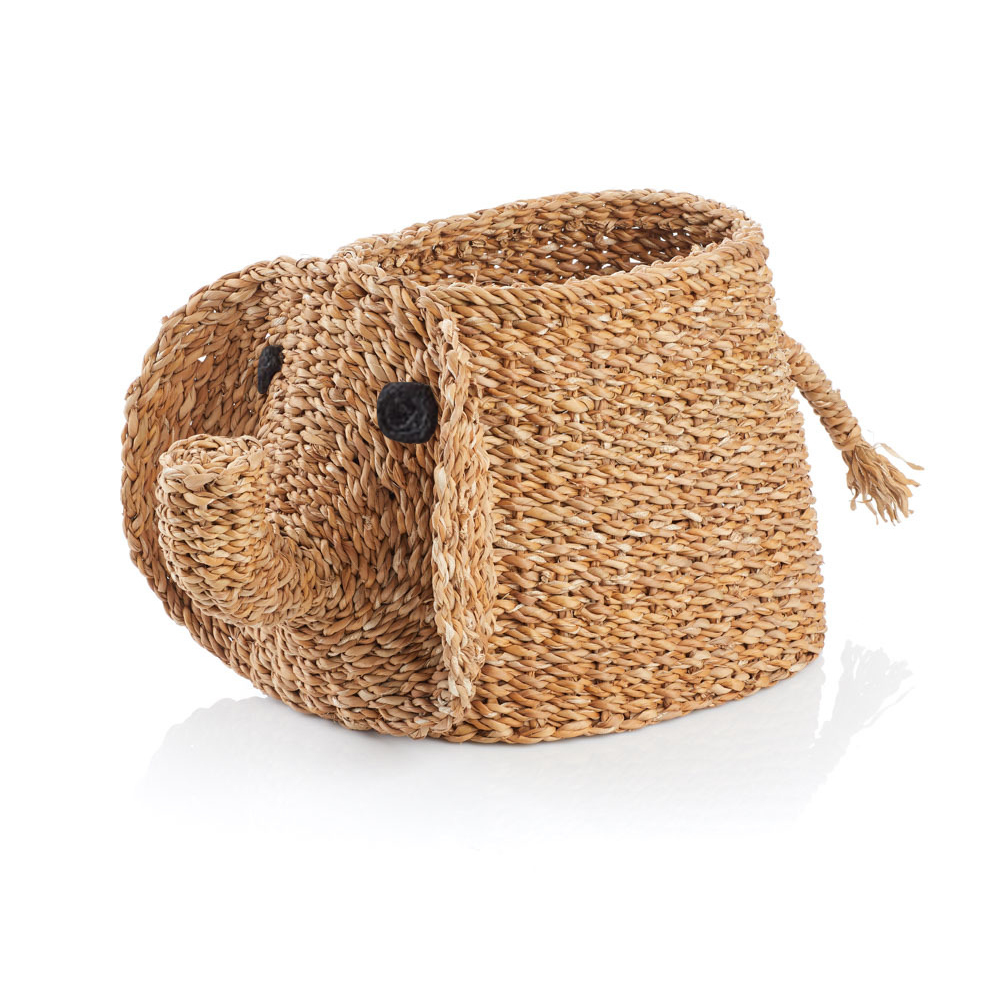 Hogla the Elepant
Aug 18, 2023 | Posted By Cindy from Pensacola , FL United States
I have named my hogla-grass elephant basket. She is just adorable and looks great wherever I place her.
So Cute
Feb 10, 2022 | Posted By Native Texan from KERRVILLE, TX United States
When I got Hogla Elephant Basket, I couldn't wait to get the box open. She was more than what I expected as she looked better than the picture. I love Hogla and she stands out in my bedroom. I received Hogla in a timely manner and I know I will order more from Serrv. I have purchased so much from Serrv and have always been happy with my merchandise.
Hogla Elephant Basket
Mar 18, 2021 | Posted By Marie Gibson from Dumont, NJ United States
I am enjoying the basket very much. It is very well made. It is larger than I expected it to be based on the photo. I use it to store my dvd player and accessories.