View Product Reviews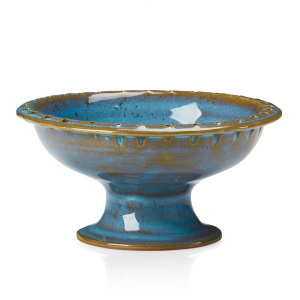 Good item!
Feb 9, 2022 | Posted By p from New Egypt, NJ United States
I haven't worn earrings for years but decided to try again after buying some from SERRV and love wearing them again. I've never had a jewelry box that didn't "lose" earrings so was happy to find this. I only have 3 pair and can't wait to order more from SERRV
Very useful
Feb 8, 2022 | Posted By Sara Garrett from Big Spring, TX United States
This little earring holder is so nice! Instead of keeping the earrings in little boxes there they are, on display!
Khadi earring pedestal
Jan 4, 2022 | Posted By Dora Radin from Tucson , AZ United States
Absolutely lovely - the perfect size