View Product Reviews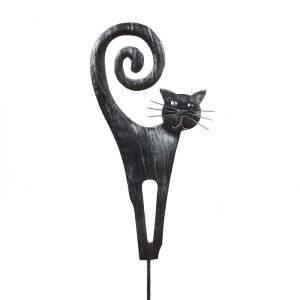 So much fun!
Nov 27, 2023 | Posted By Deborah Roberts from Richmond, CA United States
A delightful addition to my garden!
Love this seasonal spark to our garden
Sep 19, 2023 | Posted By Deb Wayman from Washington Island, WI United States
Love this sturdy and charming garden stake - 2 pronged stake stays put and I love having an ethical option for seasonal decorating.
Love it
Sep 16, 2023 | Posted By Mary Mooney from Spencer, MA United States
Really enjoy the cat, it is very nice looking