View Product Reviews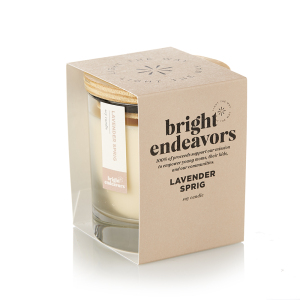 Candle-o-phile here
Jan 4, 2023 | Posted By Bette Kennedy from Millsboro, DE United States
I love candles and have been trying to get them as much as possible from sustainable and ethically sourced places. These fit the bill! Have several for myself and gave another as a gift.
Great features!
Apr 4, 2020 | Posted By Janine Harman from Unionville, CT United States
The size is perfect. The scent is surprisingly strong.