View Product Reviews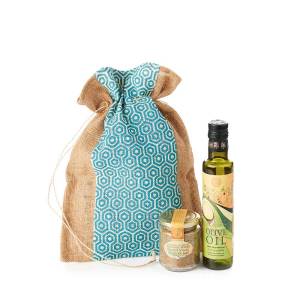 Great gift!
Jan 31, 2021 | Posted By Louise Gerlak from Cleveland Heights, OH United States
This was a gift for an out-of-town friend and she was thrilled w/it. She told me it was quite unusual and she looked forward to using it. She was touched by my thoughtfulness in giving her this gift set.