View Product Reviews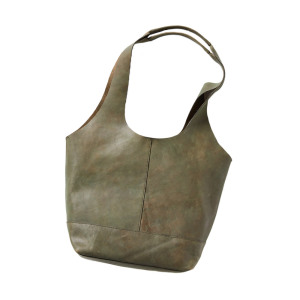 Shilani Leather Slouch Bag
Jul 16, 2022 | Posted By Bev Blasingame from Iowa City, IA United States
I love the bag. Color is neutral and pleasing, The bag is light weight, which helps if you load it with lots of things, as I often do. Love the inside pouch. Great for keys, sunglasses....
Awesome!
Jan 27, 2022 | Posted By polly from San Francisco, CA United States
I just received my Shilani slouch bag and it is perfect! It is very lightweight and has multiple closures, which I didn't expect. I wish you would offer the exact bag in different colors.
Beautiful
May 25, 2021 | Posted By Marie Garescher from Peekskill , NY United States
Bag arrived quickly and is exactly as pictured, I love it and have received compliments already for it. Very well made.