View Product Reviews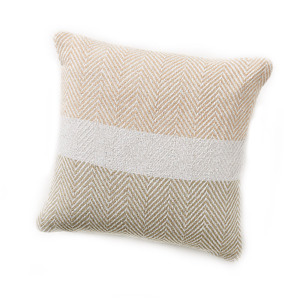 Exactly what was looking for!
Dec 10, 2022 | Posted By Adela from Milwaukee, WI United States
We love these pillows. I had been looking for some reasonably priced fair trade pillows for a while, these are perfect and the price was well worth it. Not only do you get the covers, but the inserts too, so you know they fit right. A great deal. And they are very very comfortable on the couch, much better than our previous pillows. The covers are soft, the pillows are well filled. I am grateful.