View Product Reviews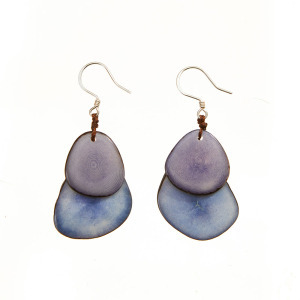 Not As Pictured
Jul 14, 2023 | Posted By Martha from Durham, NC United States
The actual colors of the beads are very dark. In any light but direct sunlight it's almost impossible to tell that they are two different colors.
Disappointed
Sep 23, 2022 | Posted By Mary from MN United States
These earrings are mounted on the ear wire so they hang sideways, not facing frontwards.
Thank you for letting us know, our customer care team has reached out to you to resolve this.