View Product Reviews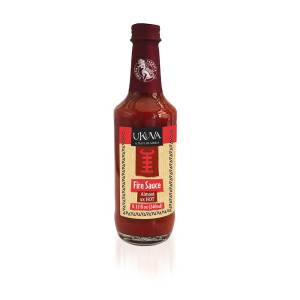 Hot, Hot, Hot!
Mar 27, 2019 | Posted By Anna Belt from Boise, ID United States
Super Hot, Super Tasty. Always a favorite of our hot sauce lovers.
Zulu Fire Sauce
Dec 18, 2018 | Posted By Ten Thousand Villages - nashville from Nashville, TN United States
Great gift for foodies. It keeps flying off the shelf!