View Product Reviews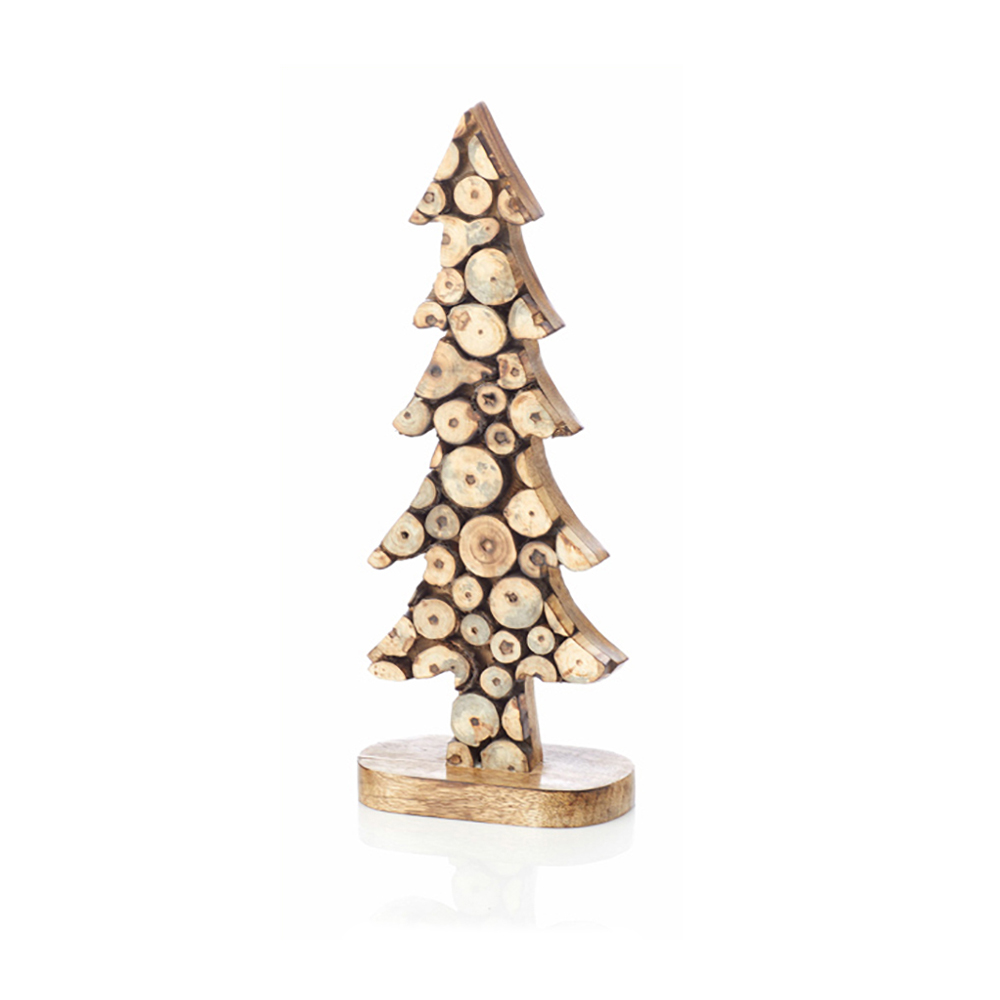 review of products
Feb 6, 2022 | Posted By Elaine Ruth Dodge from TACOMA, WA United States
I've received all the items I ordered. Have always been happy with what I've gotten & the quality.
Wooden Trees
Jan 19, 2022 | Posted By Beth G Esselstrom from Esko, MN United States
I have one each of both sizes of these trees and love them as winter-long decor in my home. Sturdy bases and attractive design.