View Product Reviews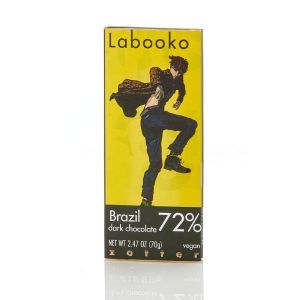 vegan chocolate bars made in African countries
Jan 2, 2022 | Posted By Gail G. from Goleta, CA United States
They arrived on time as a Christmas gift to a family member in San Jose, CA who is vegan. He enjoyed them very much and thought they were very tasty. Thanks.
Degustation menu
Mar 3, 2021 | Posted By Vincen from Montreal, QC Canada
A completely amazing taste experience. To enjoy with fair trade coffee or a glass of wine. A must try for every chocolate afficionado. Simple tasting instructions in the package that make the experience unique.
Chocolate Lover
Nov 23, 2020 | Posted By Suzanne Christenen from Ft. Morgan, CO United States
Purchased as a stocking stuffer.